Tax has a crucial role in most commercial decision-making. It can often mean the difference between a business or project failing or being a success.
We advise on the tax issues that affect businesses, their owners and the transactions that they undertake and how transactions might be structured more tax-efficiently.
Our team of corporate tax specialists work across all of our sectors. Clients range from SME founders and shareholders to multi-national groups and include manufacturers, service providers, retailers and other corporate clients, venture capital trusts, energy companies, property investors and developers, and public authorities. 
We advise on a wide range of tax matters including:
Company and business asset sales and purchases
Property acquisitions and disposals
Asset finance arrangements
Structuring and negotiation of transactions in energy (both renewable and oil & gas)
Private equity 
Corporate re-organisations and other restructurings
Employee share incentive arrangements and other forms of employee remuneration.
We work hard to provide you with the most practical, sustainable and tailored solutions to tax concerns. Regularly called upon to work in partnership with our clients' other advisers, it matters to us that you get the best tax advice.
Key contacts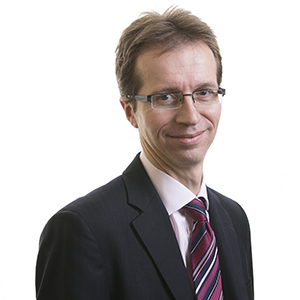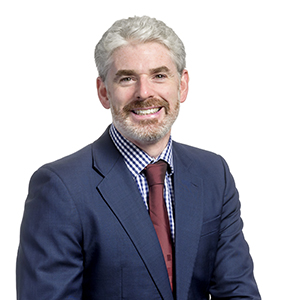 'Deep subject matter knowledge with incredible service.'
Legal 500, 2022
'Very accessible and practical advice.'
Legal 500, 2021