Our corporate lawyers advise businesses of all sizes and structures on a wide range of domestic and international joint ventures. We also have extensive experience of working with clients on collaborations and strategic alliances across a diverse range of sectors and jurisdictions.
We support clients on all stages of the joint venture process. From structuring at the outset through to execution and operational issues through to termination of the joint venture or the exit process. Creating the right structure for the joint venture which drives the underlying commercial objectives of the participants and meets the regulatory, legal and tax requirements is key.  
Our extensive experience of advising on domestic and international joint ventures means that we are well placed to assist you to plan and document the joint venture or alliance and to deliver effective support when implementing the venture or alliance.
As a full-service law firm, we can also advise on the wider legal aspects such as commercial, tax, pensions, competition, intellectual property, environmental and employment.
We work hard to deliver a client experience that cannot be beaten and that is grounded in our knowing your business, sector and objectives. 
Key contacts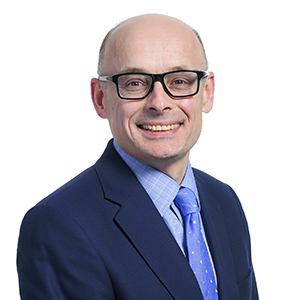 "Formidable corporate practice with an impressive portfolio of local, national and international clients."
Chambers and Partners, 2018
"Strong corporate offering able to draw on an extensive national network when acting for large regional and national corporations. Clients include several FTSE 100 and FTSE 350 companies."
Chambers and Partners, 2018
"They're excellent – they are always commercial and pragmatic in the solutions they offer. They are professional and work hard to assist clients in achieving their outcomes."
Chambers and Partners, 2018