From small-scale contract disputes to complex litigation law, the Womble Bond Dickinson dispute resolution law firm is highly experienced in representing clients through a wide variety of legal disputes.
One of the core services of Womble Bond Dickinson as a whole, our dedicated team of litigation and dispute resolution solicitors operate across sectors to support our clients through any and all legal tribunals. Our international team of trial and appellate lawyers and litigation solicitors work from conference tables to courtrooms, constantly tackling our clients' most significant cases, including intellectual property disputes and contractual disputes, as well as those that threaten their very existence.
Internationally recognised as one of the most formidable litigation law firms in the world, our clients can rely on the expert advice of their experienced litigation lawyer through every stage of a dispute. With access to invaluable resources including Womble Bond Dickinson's ancillary businesses, including BullDox, which manages millions of electronic documents, and Medical and Scientific Solutions, which provides scientific and medical analysis and expert witnesses, our litigation solicitors have everything they need to construct a solid defence strategy.
Our litigation law firm is also backed by a wider team of litigation lawyers that are always on-hand to provide specialist insights into every industry and sector, aiding in the planning and delivery of strong defence cases. Between our superior litigation law resources and the skill and experience of our dispute resolution solicitors, our litigation law firm is able to confidently battle legal disputes in the UK, the US and beyond.
Disputes served by our litigation lawyers
Over our many years of working in litigation and dispute resolution law, our litigation solicitors have faced everything from the most common challenges to severe high-profile matters and "bet-the-company" litigation cases. No matter the size or severity of a case, our dispute resolution solicitors stand as tireless advocates for clients before tribunals and dedicate every effort to achieving the desired outcome.
The areas of dispute resolution and litigation experience of our litigation solicitors include:
Admiralty cases
Administrative Dispute Resolution
Antitrust and competition cases involving alleged price-fixing, illegal tying, monopolies, abuse of dominant position, predatory pricing and other antitrust and competition disputes
Disputes in appellate court, helping clients pursue remedies in federal and state appeals in the US and in the higher courts in the UK
Banking, including creditors rights and securities 
Casualty risks
Class actions, including securities fraud, financial services, tax issues, shareholder rights and state consumer fraud
Business disputes across all sectors, including manufacturing, energy and financial institutions 
Construction and engineering disputes
Consumer finance cases
Corporate and shareholder disputes 
Cyber regulation 
Securities litigation and derivative litigation and disputes
Environmental and regulatory cases, including those relating to the Clean Water Act, the Clean Air Act, Safe Drinking Water and Toxic Enforcement Act, environmental hazard litigation, operational permit matters and property damage and personal injury claims related to environmental issues
Food safety, beverage and agricultural regulation
Healthcare, pharmaceuticals and medical devices
Inheritance, fiduciary and trust disputes 
Insurance coverage litigation
International arbitration and mediation, particularly in relation to manufacturing, energy, construction, and financial institutions
Intellectual property disputes
Mass torts litigation
Pensions and ERISA 
Procurement 
Product liability cases
Professional risks 
Propane and natural gas 
Property risks
Public law 
Tobacco regulation 
Transportation, including automotive, rail, aviation, trucking and industrial and heavy equipment
White collar and business crimes.
If you or your company are in need of professional assistance on a legal dispute or litigation case, the litigation law specialists and dispute solicitors at Womble Bond Dickinson can help. To set up a meeting with a litigation lawyer, contact us online through the get in touch page. You can also get to know the team first by browsing through our dispute resolution and litigation lawyers and professional staff online.
Key contacts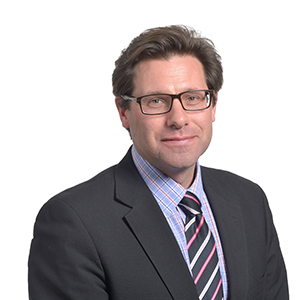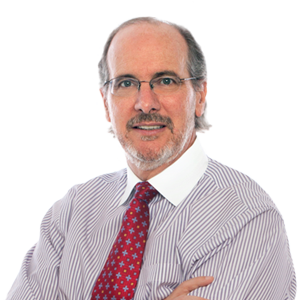 'The team is nimble and well managed. They provide good access to partners. They make intelligent use of counsel and give sensible strategic advice, while ensuring that the client's money is used as intelligently as possible.'
Legal 500, 2022
"We see them as a partner to whom we would always go with any disputes."
Chambers and Partners, 2021
"A client says that the firm can provide 'a City service from a regional base,' and notes that 'the team is really responsive and really good with tight deadlines, which don't affect the quality of the work.'"
Chambers and Partners, 2021
"They are excellent: top-notch, good strategists, cost-effective, communicative and sensitive."
Chambers and Partners, 2020