Our private equity specialists work closely with private equity and venture capital institutions, management buy-out teams, companies raising equity and debt providers on all aspects of management buy-outs, private equity funding and development capital across a wide range of sectors. We also act for individuals and institutions seeking to invest in private equity funds and other alternative investment vehicles.
We advise on all aspects of the private equity investment deal lifecycle, from structuring to exit. We advise on management buy-outs; venture, start-up growth and development capital; fundraising; restructurings and turnarounds and all forms of exits including trade sales, secondary buyouts and flotations. We focus on spotting the critical issues and key negotiating points quickly. 
We have considerable experience of investment structures and fund structuring and formation. Our experience covers a wide variety of limited partnership, corporate, LLP, partnership and other structures. The choice of structure and vehicle is often driven by tax issues such as transparency and VAT and regulatory issues such as the FCA rules relating to collective investment schemes. We regularly work with clients and their other advisers to determine the most appropriate structure.
We draw in expertise from across the firm, such as tax, banking, financial services, competition, employment, pensions, environmental, real estate and intellectual property. 
Key contacts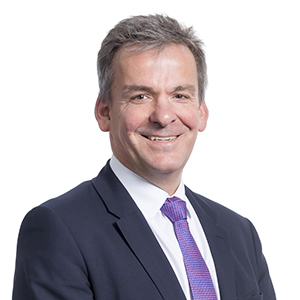 "One of the best firms for private equity work."
Legal 500 2018
"It was a pleasure working with the team at WBD again.  It was a great team effort from Simon, James, Cat and the wider team. They understand what is important to us and know how to get deals done."
Tom Rowley, Director of NorthEdge
"Simon, Sammy and Philip did another fantastic job for Piper. They demonstrated deep specialist knowledge coupled with great commercial awareness and project management skills. They were a pleasure to work with."
Dan Stern, Investment Director at Piper
"They give the impression that our needs are attended to and are as important to them as they are to us."
Chambers & Partners, 2017