Understanding the time-sensitive nature of this sector, our multidisciplinary team of private equity lawyers are dedicated to providing quick and innovative solutions to all clients. With the increasingly complex nature of private equity, it's imperative that clients have the support they need to mitigate risk without stalling performance or growth. By implementing effective transactions tailored to the needs of each client, our team of private equity solicitors are dedicated to making deals happen quickly and in-line with regulatory requirements.
With experience across a variety of sectors, our private equity lawyers are able to provide comprehensive advice and creative solutions, spotting critical issues and negotiating key points quickly. Working together with clients, our private equity lawyers are able to determine the most appropriate structure within the rapidly growing industry to help clients get the best deal whilst stock prices are high and interest rates are low. Dedicated to adding value to deals from start to finish, our private equity lawyers will work alongside clients to provide a seamless service, from day-to-day management, to closing deals. 
Clients of our private equity law firm
Advising on all aspects of the private equity life cycle, our team of specialist private equity lawyers work closely with a range of clients including:
Financial institutions
Investors
Management buy-out teams
Debt providers
Portfolio companies
Asset managers.
Private equity law services
Drawing expertise from a range of sectors across our private equity law firm, our lawyers are able to offer a variety of services from the beginning to end of transactions including:
Acting on behalf of private equity firms or individuals in the buying and selling of investments
Helping to structure and negotiate finance documents 
Establishing business and legal structures for new acquisitions and helping to negotiate and draft acquisition proposals
Providing clients with necessary strategies to adhere to regulatory requirements
Helping with the initial fundraising, formation and building duties associated with a private equity investment fund
Advising on management buy-outs and joint ventures and helping clients to evaluate investments and make beneficial decisions
Offering guidance on necessary restructurings and turnarounds 
Guiding clients on investment and shareholder agreements, including structuring and presenting bids 
Helping with all types of exits including secondary buyouts, flotations and trade sales
Providing guidance on add-on acquisitions and incentive schemes
Helping clients to negotiate the terms on how they contribute their money
Advising on debt refinancing, tax and disclosure agreements.
Get in touch with our team of private equity lawyers today and browse our professional staff to find out more about how we can help provide you with quick and efficient legal advice within the private equity sector.
Key contacts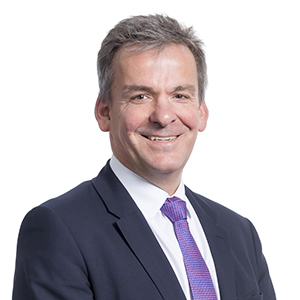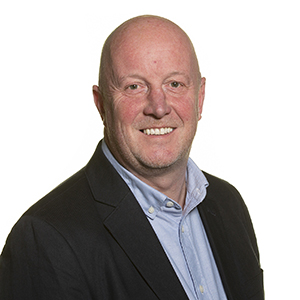 "One of the best firms for private equity work."
Legal 500, 2018
"It was a pleasure working with the team at WBD again.  It was a great team effort from Simon, James, Cat and the wider team. They understand what is important to us and know how to get deals done."
Tom Rowley, Director of NorthEdge
"Simon, Sammy and Philip did another fantastic job for Piper. They demonstrated deep specialist knowledge coupled with great commercial awareness and project management skills. They were a pleasure to work with."
Dan Stern, Investment Director at Piper