Our dedicated pensions litigation team acts for some of the largest organisations and pension funds in the UK.
We offer a full legal service and a breadth of experience to both employers and pension scheme trustees across the private and public sector.
We understand that every matter is unique. That's why we get to the heart of the problem as quickly as possible to find out what really matters. Our pensions litigation team will cut through the technicalities and respond directly to your needs by delivering prompt, practical, actionable advice.
Our team has acted on a number of high profile pensions cases in recent years, such as IBM v Dalgleish and the Pilots Pension Scheme Litigation. 
Our practice is broad, spanning a variety of issues from managing internal dispute resolution procedures and Pensions Ombudsman complaints, through to High Court litigation and professional negligence matters in a pensions context. 
We have extensive experience of working on a contentious and non-contentious basis with public and private pension scheme trustees and sponsors, including professional services firms.  We are able to advise on various stages of litigation and also in respect of strategies to avoid or minimise the risk of future disputes, drawing on advice from other teams, including employment, investment and tax, as needed.  Our in-depth understanding of technical pensions issues, when coupled with our extensive litigation experience, is a significant advantage when dealing with claims arising in a pensions context. 
Key Contacts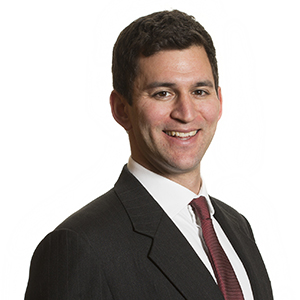 'The team has a very positive attitude and the ability to analyse very complex problems that enables them to explain matters to the layman. The use of technology during the Covid-19 pandemic has been excellent.'
Legal 500, 2022