We work hard to understand your business and objectives so our disputes advice adds real, practical value.
Long-term client relationships are important to us. We want you to have the right people for the job working alongside you. Experts that recognise when cases should be fought and when swift, confidential resolution is the best course of action.
With one of the best litigation teams in the UK, we advise blue chip and FTSE organisation clients. 
Our particular expertise lies in providing clear, practical solutions to high value and complex disputes. As a result we have developed dispute resolution specialisms including dispute avoidance, litigation, international arbitration, mediation and out of court settlements.
Across the firm's sector specialisms and a full range of commercial disputes areas we work with colleagues to build teams that reflect your way of working. From chemicals organisations through to major high street retailers, energy producers to transport organisations. 
Our approach is commercially focussed at every step. We start by understanding the risks as well as setting out clear strategies for their management. Resolving potential disputes before they arise is always our aim but, if that can't be achieved, we move swiftly and robustly towards pursuing or defending litigation or arbitration. At each stage we deliver commercial, cost-effective solutions. 
Key Contacts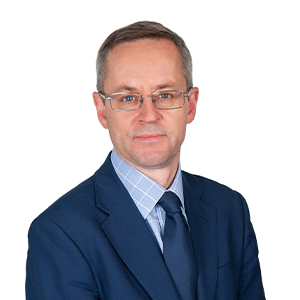 'Womble Bond Dickinson bring a very experienced and capable team to bear when running commercial litigation. They work collectively, both internally and with instructed counsel to ensure that no stone is left unturned.'
Legal 500, 2022
'Have continued to work seamlessly as a team, regardless of the operational constraints of lockdown and the fact they are working remotely. Very good at ensuring value for the client by ensuring higher fee earners supervise, whilst lower fee earners do the day to day work.'
Legal 500, 2022
"Excellent at communication"
"Never misses a deadline"
Chambers and Partners, 2021
"Brilliant and really commercial"
"The advice we get is very much focused on the big objectives. The team focuses on what we want and is very practical in its solutions."
Chambers and Partners, 2020