Patents give their owners the exclusive right to exploit their inventions – whether these be engineering, electronic, IT, biotech, life science or chemical advancements. Importantly, they protect the extensive research and development invested into such inventions after the product or process has been made available to the public.
Our team advises on the commercialisation and protection of patents, as well as the associated confidential information and know-how which is often key to ensuring the patent is exploited effectively and efficiently. 
We regularly negotiate licence agreements for the exploitation of patented-protected products and processed. We have extensive experience advising on patent validity and ownership/entitlement issues, as well as providing guidance on freedom to operate and representing clients in infringement matters. We also deal with claims relating to the use and misuse of confidential information, trade secrets and know-how, and breaches of non-disclosure agreements.
Our work includes: 
acting as solicitor/advocate in entitlement proceedings for Jemella Group before the UK Intellectual Property Office ([2014] BL/0/501/4)
representing Hesco Bastion, patentee of an innovative blast-wall, in validity and infringement proceedings in the High Court and Court of Appeal ([2002] EWCA Civ 264). 
Key contacts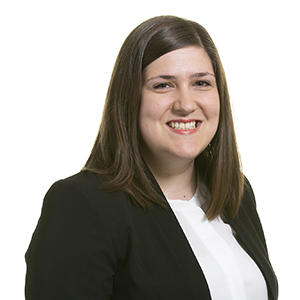 "Respected for his strength across… patent [law]," 
Patrick Cantrill - Chambers & Partners, 2016
"… is excellent: he is efficient, clinical and knows his stuff…" 
Chambers & Partners, 2013