In today's competitive, global, knowledge-based business environment, companies live and die on the strength and security of their intellectual property.
Womble Bond Dickinson has the resources and skills to assist our clients in protecting, maximising and monetising their technology and intellectual property assets.
Our intellectual property team regularly supports our clients' needs in the following areas:
Resolving patent, trademark, copyright, design, and other IP infringement, validity, opposition and entitlement disputes in UK, US and EU courts and patent offices, as well as by international arbitration. Our experience includes assisting clients with related antitrust/unfair competition claims as well as with cross-border disputes
Conducting detailed patent investigations and analyses in all technical areas and procuring patents in the US, UK, the European Patent Office and in other international patent offices throughout the world
Representing clients in inter partes and post-grant review proceedings 
Clearing, registering and maintaining trademarks and designs throughout the world
Developing worldwide anti-infringement and anti-counterfeiting strategies and protocols for leading brands
Structuring and negotiating complex IP transactions, including licensing arrangements, research and development agreements, collaboration agreements, technology joint ventures and strategic alliances, among others 
Advising clients in sponsorship, advertising, sweepstakes and promotions, merchandising and franchising arrangements.
Strength of service - intellectual property
More than 150 qualified IP lawyers and patent agents in the US and UK
Patent experience in the electrical, technology/software, mechanical, materials science, chemical, and pharmaceutical and biotech/genetics fields. Many of our team members hold advanced degrees (Masters or Ph.D.), and are former scientists and engineers. Several are former USPTO examiners
More than 2,000 patent and trademark prosecution clients worldwide
Womble Bond Dickinson has an active and growing patent prosecution practice and manages nearly 16,000 active patent matters, including issued and pending patents, throughout the world. We prepare and file approximately 2,000 patent applications per year throughout the world
Approximately 10,000 global trademarks under management
More than 30 practitioners focused on resolution of domestic and multinational IP-related disputes
IP transactional experience extending across a wide spectrum of industry sectors, including IT, life sciences, biotech and pharmaceuticals, chemicals, and advanced manufacturing.
Whether you are searching for patent and trademark advice, or need specialist advice on international intellectual property issues, we can help you. Get started by browsing through our intellectual lawyers and professional staff or contact us directly by contacting us through our get in touch page.
Key contacts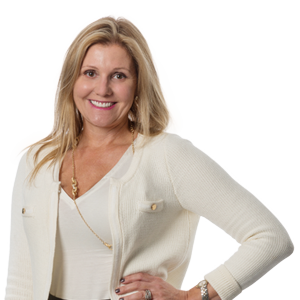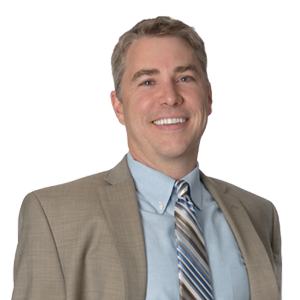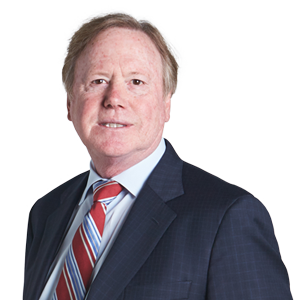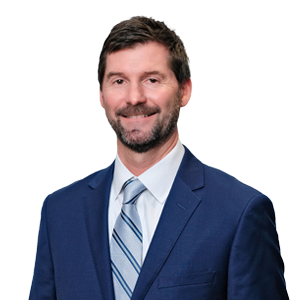 'Top drawer Intellectual property practice, with vast global experience and seasoned experts at the helm. Their advice is clear and succinct.'
Legal 500, 2022
'Strong technical skills combined with commercial approach and a can-do attitude makes this my go-to team for contentious and non-contentious matters. Advice is always practical and solutions to problems meet our business needs.'
Legal 500, 2021
"An excellent team - pragmatic, clear and consistent in their advice."
Chambers and Partners, 2021
"They are super - they really try to understand the client's business and are extremely service-minded."
Chambers and Partners, 2020