With emerging technology often at odds with regulatory frameworks, knowing which direction to go in can seem impossible. From transactional to transformational, our bus sector experience is trusted by some of the leading companies in the industry. 
We work for bus operators– whether in bustling cities or the heart of the countryside. One thing is the same, wherever you're from and whatever your size: you're looking to us to provide increasing value and insight, not only into the law but how it affects your business plans. We have experience across a broad range of services, so we're absolutely committed to delivering against your commercial and risk-management objectives, however complicated and ground-breaking the project. 
From corporate, statutory and regulatory law; operational, maintenance and other commercial contracts; quality bus partnerships; commercial litigation; injury claims, competition; real estate and development; procurement; projects and construction; health and safety; to environment and regulatory, we work hard to help you make the right decisions. We draw on our wider technology team to make sure we stay at the cutting edge of work in smart ticketing and transport-related technologies. We use our unique insight to anticipate changing needs and establish sustainable, robust solutions.
But above all, we believe in strong working relationships, grounded in us taking the time to listen to what our clients want. We put ourselves in your shoes through regular secondments and recruiting top legal professionals from within the industry. What matters most is that you feel you have the right people working alongside you.
Key contacts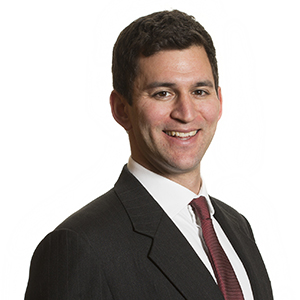 What we do
Competition 
Dispute Resolution 
 
Examples of work
We acted for Arriva in its successful abuse of dominance claim against Luton Airport, challenging the award by Luton Airport of an exclusive coach concession to a rival operator (Arriva The Shires Ltd v London Luton Airport Operations Ltd [2014] EWHC 64 (Ch)).