Every business creates intellectual property – in their brands, products, inventions, creations and materials. Businesses that engage with and capture their intellectual property are able to realise the full potential and value of their portfolio through active commercialisation strategies, including through acquisitions, sales, charging and licensing.
Intellectual property rights are not solely protective or preventative rights; they should be actively exploited. 
Our team works with clients to identify opportunities to capitalise on their assets. This could be by implementing licensing arrangements for valuable confidential information, databases or patents, or franchising the use of brands, copyright materials or designs. 
Our experience covers a broad and varied range of commercialisation projects, and includes conducting due diligence exercises and audits, an important part of transactions involving intellectual property. 
Our work includes: 
conducting due diligence and providing strategic advice to Cairngorm Capital on various investments involving Polyframe, WB Group, Stevenswood and Customade in the manufacture and retail of windows and doors
advising on various university spin outs, including Bradford Particle Design (valued £100m<), City Technology Plc (valued £120m<) and Atlas Ward
developing Drax Power's exploitation strategy for a new design of railway wagon for the transport of biomass. 
Key contacts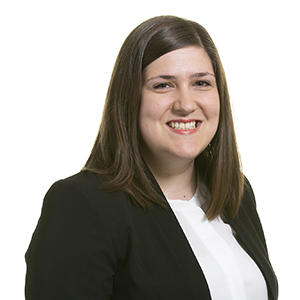 Testimonials
"Always understanding the commercial as well as the legal drivers…" 
Legal 500, 2018
"His ability to build a rapport with clients and his commercial manner…"
Patrick Cantrill - Chambers & Partners, 2016