You can rely on us to be innovative, responsive, pragmatic, straightforward and commercial.  Based across the UK, our commercial contracts experts work at a local, national and international level. We can provide advice, negotiate on your behalf and prepare for you a full range of commercial contracts to allow you to pursue growth, success and expansion while balancing risk with commercial reality. 
We understand what it feels like to sit on your side of the table. With this genuine and practical experience, we can make sure to keep a clear eye on achieving your  business objectives in the most cost-effective way.
For you, we work hard to  make sure there aren't any unwanted surprises. We will limit exposure and minimise liability appropriately and ensure that your contract thoroughly secures and safeguards hard won deals.
Evolving technology and changing customer demands mean the pressure to rationalise costs can be significant. We understand that getting things like outsourcing agreements and supply chain management right can mean the difference between achieving commercial goals and failing to move fast enough.
Whether you need support in day-to-day matters or for a specific project or transaction, our experts not only have the expertise to get it legally right but the experience of working in your sector to ensure it works for you, day-to-day.
Key Contacts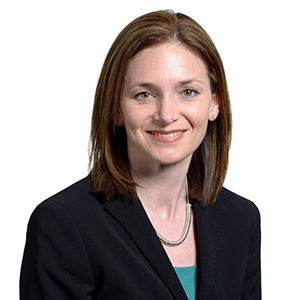 'Their expertise and knowledge have never failed us. That coupled with the impeccable customer service – I'd never look anywhere else for legal advice. We trust them entirely.'
Legal 500, 2022
'The team understand and are very knowledgeable about the sectors I have worked in, in particular in the NE of England but with the ability to reach nationally and internationally. This allows them to understand what the client's requirements really are, often when the client can't describe them fully themselves! They are pragmatic and generally offer useful and actionable advice when asked rather than merely a 'balanced' legal view.'
Legal 500, 2022
"They are very thorough and helpful in ensuring that we have a consistent approach in reviewing and amending contracts."
Chambers and Partners, 2021