Real estate is a critical component of the global economy as well as an integral part of your own business. Our US-based team can help you navigate this multi-faceted industry subject to its dynamic changes and market cycles. 
For projects of any size or complexity, we guide clients throughout the entire real estate cycle from debt and equity financing and refinancing to entitling, acquiring and selling, developing, operating/managing, leasing and eventually redevelopment. Whether you are an investor, developer, fund or asset manager or an owner, we can help with the full spectrum of your legal needs. 
 
We work hard to provide practical, targeted advice and support to help you manage, expand, re-locate, re-purpose or re-deploy your real estate assets. In complex transactions such as mixed-use developments and public-private partnerships, we bring to bear multi-disciplinary teams in public finance, economic incentives, regulation, construction and financing to close your transaction. If disputes arise during the course of real estate transactions, our experienced litigation team can defend your interests.
Strong client relationships are important to us. We combine a deep understanding of your business with practical industry knowledge and a collaborative team approach in order to solve your real estate challenges and help you achieve your objectives. Our mission is to act as your trusted advisor in negotiating the real estate industry profitably and efficiently. 
Key contacts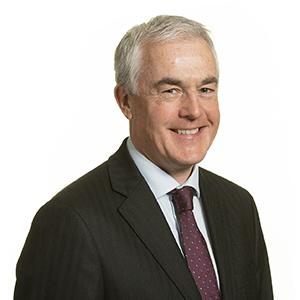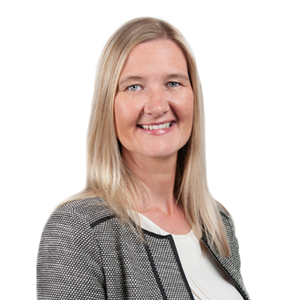 What we do
Mixed use development
Real estate funds and private REITs
Hospitality development, management and franchising
Multi-family acquisition, development and management
Retail development, management and leasing
Planned community development
Joint venture agreements between developer and equity partners
Land use and entitlements
Economic incentives for development 
Real estate litigation.
Examples of work
Negotiated and led the closing of a well-known boutique hotel developer's $300 million mixed-use development involving the historic rehabilitation of a decommissioned power plant in Savannah, Georgia. This project involved eight different debt sources, including construction, mezzanine and tax credit facilities. The tax credit financing involved working with the State of Georgia General Assembly to increase the maximum limit of state historic tax credits for the project. The deal also brought together four equity sources all knit together in five intercreditor agreements, and six operating agreements
Negotiated and led the $250 million acquisition from an opportunistic New York private equity firm of 194 quick-service restaurants (QSR) in Alabama, Arkansas, Florida, Louisiana and Mississippi and negotiated the related refinancing of the acquiror's entire restaurant portfolio. The acquisition included negotiation of equity funding from family offices. This deal catapulted the client into the #1 ranking of fastest growing companies in the Southeastern US according to the Association of Corporate Growth
Represented regional US grocery store anchor with build-to-suit leases, ground leases, acquisitions and development of properties located throughout North Carolina, South Carolina and Virginia
Represented a national US homebuilder and developer in litigation arising from three separate agreements for the sale of real property on claims for damages in excess of $98 million. Obtained summary judgment in favor of the homebuilder and return of its earnest money deposit 
Represented domestic and international companies seeking to expand or relocate operations to the Carolinas and the Southeastern US in major economic development deals. These included a manufacturer and corporate headquarters project in the largest life sciences announcement in the Lowcountry of South Carolina's history, creating over 300 new jobs; a manufacturer in establishing a 1.5 million square foot manufacturing facility; and an Italian manufacturer in expanding its original investment and doubling size of its operations in South Carolina.
"Their team is a true partner, providing leadership, guidance, and legal acumen to our company every step of the way and contributing greatly to our success."  
CEO of GPS Hospitality
"They listen and provide wise counsel – we appreciate being able to lean on them, and their service never ceases to amaze us."
CEO of White Electrical Construction Co.