In the fast-moving, challenging and dynamic energy sector, we have the skills to support energy companies through offering practical and innovative solutions, which enable our clients to meet their ambitions to achieve sustainable growth and success.
Our clients hail from across the globe, ranging from entrepreneurial new entrants and joint ventures to established independents, vertically integrated utilities, financial institutions, governments and worldwide energy giants.
We have been immersed in the energy industry sector for decades, giving us great depth of experience across the various different forms of energy and power. We apply that experience to identify the best route through the complex issues that affect companies operating in this sector.
Our work covers the full spectrum of upstream, midstream and downstream oil and gas, the construction and service sector, and all types of electricity generation projects, including renewables.
We have always advised on projects at the leading edge of innovation. We are increasingly active on energy storage projects, the opening-up of the UK water market to competition and developing a new regime for UK electricity transmission projects – all areas at the forefront of innovation in the sector.
Team members regularly assist clients with a full range of legal issues affecting deals, projects and disputes relating to:
Upstream, midstream and downstream oil and gas
Conventional and renewable electricity generation
The energy service sector
Energy infrastructure, including transmission, transportation and distribution of oil, gas and electricity
Energy trading and cost-of-service rate making
Negotiation of energy purchase agreements and related hedging arrangements
Electricity, gas and water utilities on supply arrangements
Siting, consenting, licensing and permitting
Energy-related patents and IP protection.
Browse our Energy and Natural Resources lawyers and professional staff
Key contacts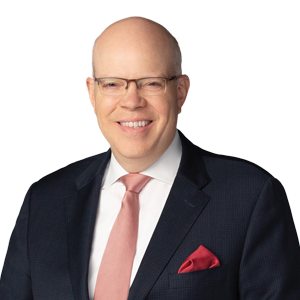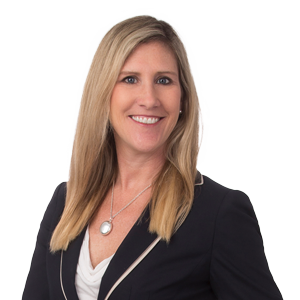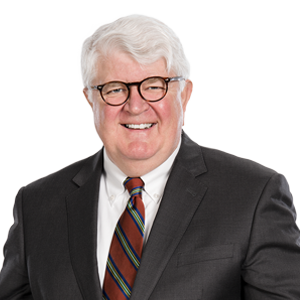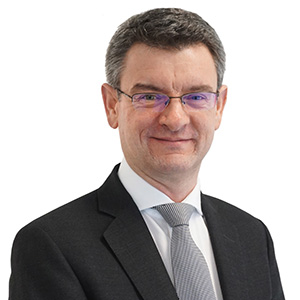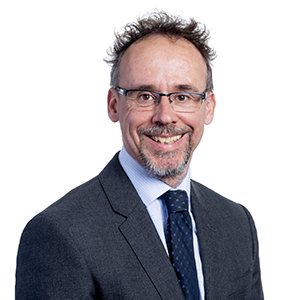 Womble Bond Dickinson LLP provides 'excellent commercial advice' to developers and power companies, with particular strength in major national and international development projects in the renewables and oil and gas sectors.
Legal 500, 2019