Real estate is critical to you and your business. At Womble Bond Dickinson, our team of over 250 real estate lawyers in the UK and US has the breadth and depth of experience needed to assist you with all of your real estate needs and to guide you through the entire real estate cycle.
You will benefit from our industry knowledge and deal experience across all real estate sectors including hospitality, housebuilding, multi-family/private rented sector, retail, industrial, office, healthcare, real estate lending, transport and commercial timberland.
You will be among many of the industry's most trusted corporate occupiers, developers, investors, fund and asset managers, REITs, landlords, tenants, and real estate lenders across the UK and US who turn to Womble Bond Dickinson to work with them for support and advice on their real estate projects. With 34 Chambers-rated real estate lawyers in the UK and US, our in-depth experience and legal knowledge, project management skills and collaborative approach to solving problems and structuring deals enable you to achieve your objectives on time and on target.
We can service a range of needs from complex projects and developments to operations or investment requirements across:
Agriculture, Farms and Estates
Commercial Property
Corporate Occupiers
Corporate Real Estate
Environmental and Compliance
Leasing / Landlord and Tenant
Planning, Land Use and Zoning
Project Management
Real Estate Finance
Regeneration Projects
Residential and Housing
Rail
Timber and Agriculture
Key contacts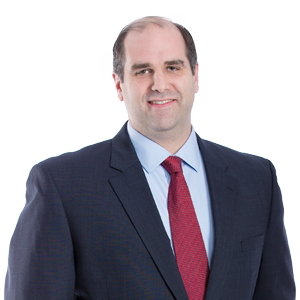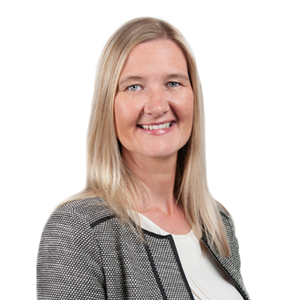 "The service has been absolutely outstanding - the key strengths have been excellent communication at all times throughout the process, efficiency and working hard while being a delight to work with."
Chambers and Partners, 2021
'WBD's team are proactive and innovative. They have strong industry knowledge and contacts.'
Legal 500, 2022
'The level of experience and knowledge of the residential land market is exceptional along with excellent client relationships.'
Legal 500, 2022
"They provide a great level of service and are responsive to their clients' demands and timescales. The whole team knows what needs to be done to draw matters to a successful conclusion."
Chambers and Partners, 2021
'Excellent understanding of our needs as a client and supportive in identifying options and risks.'
Legal 500, 2021