Revitalizing communities is challenging work. The complex web of laws, regulations and rules that govern the many sources of capital used to finance community development make this task even more challenging.
Whether you are a syndicator, a lender, an investor, a developer, or a unit of government, Womble Bond Dickinson has the experience to help you achieve your goals in the most effective and efficient manner possible. For example, we regularly:
Represent community development entities (CDEs), investors, and lenders in all aspects of New Markets Tax Credit (NMTC) matters and transactions, including drafting CDE certification and allocation applications, structuring and negotiating NMTC and "twinned" NMTC/historic tax credit transactions, and advising CDEs with respect to program compliance policies and procedures;
Represent lenders, syndicators, investors and developers in low-income housing tax credits (LIHTC) and state and federal historic tax credit (HTC) matters, as well as other subsidized finance programs, such as the Federal Home Loan Bank AHP, CDBG and HOME programs;
Represent investors, lenders and developers in LIHTC year-15 and other preservation programs to maintain existing affordable housing stock, including through structuring and financing acquisitions, working with state housing agencies to obtain ownership transfer approvals, and applying for real property tax exemptions; 
Work with public housing authorities, developers and lenders on large-scale community development matters, including mixed-finance public housing and HOPE VI projects;
Assist local governments to create and implement affordable housing and community development programs; 
Counsel banks and other financial institutions as to the opportunities to develop Community Reinvestment Act compliance systems through engagement with the community development industry; and
Advocate for the interests of members of this industry before local, state and federal decision makers. 
We utilize our substantial experience with the affordable housing, historic and new markets tax credit programs to transform project concepts into real life, community impact stories.
What We Do
Finance and Equity
Tax credits, including LIHTC, HTC and NMTC matters and transactions
Acquisition, construction, bridge, permanent, and mezzanine financing
Fannie Mae and Freddie Mac financing
Commercial mortgage-backed security (CMBS) loans
Institutional and accredited investor equity
Credit facilities
Development and Construction
Construction documents
Reciprocal easement agreements (REA)
Development documents
Joint ventures
Operations and Management
Property management
Leasing
Regulatory Compliance and Risk Management
Fair housing
Americans with Disabilities Act (ADA)
Indoor and other environmental issues
Privacy and data security
Key Contacts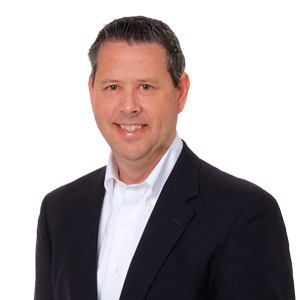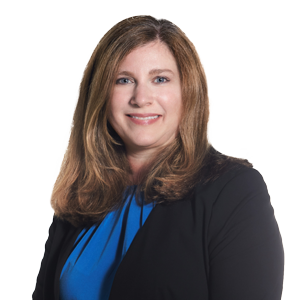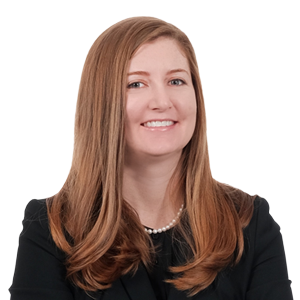 Examples of Work
Represented the LIHTC lender in connection with the origination of a $15 million construction/permanent mortgage loan secured by a multifamily property located in Atlanta, Georgia.
Represented the lender in connection with the origination of a $8.2 million bridge loan for a NMTC project located in Atlanta, Georgia.
Represented a national bank subsidiary in the sale and acquisition of LIHTC project portfolios located in Florida, South Carolina, Tennessee and New York.
Represented a bank in credit facilities to multi-investor private equity funds to finance investments in Missouri state low-income housing projects and in North Carolina state renewable energy projects.
Represented CDEs in NMTC financing of various community facilities, including a skilled nursing facility in Miami, Florida, a manufacturing plant in Seneca, South Carolina, a consortium of charter schools in Pennsylvania, and a distribution facility in Dunn, North Carolina.
Represented a developer in NMTC-HTC financing of historic theater and mixed-use project in Rocky Mount, North Carolina. 
Represented a developer in NMTC financing of a contemporary art museum in Raleigh, North Carolina.
Represented a state housing agency in negotiating and preparing closing documents in connection with the refinancing of Section 221(d)(4) HUD-insured mortgage loans for affordable housing projects funded by multifamily revenue bonds issued by the housing agency.
Represented a CDE in a NMTC transaction to finance the construction of a new YMCA facility in Southeast Raleigh, North Carolina.
Represented a leading CMBS special servicer with respect to foreclosure on large enclosed mall property, including intercreditor issues.