With more than 80 years of combined experience in public finance, our lawyers have been involved in transactions utilizing nearly every type of public finance structure. Our experience covers tax-exempt and taxable financings for all types of public projects, including schools, courthouses, jails, public buildings, stadiums, water and sewer improvements, airports, hospitals, retirement communities, and college and university projects.
Our public finance team is based in Raleigh, North Carolina, where our firm serves as bond counsel to the State of North Carolina and numerous other state and local governments, agencies, and special purpose authorities. We also serve as underwriter's counsel, borrower's counsel and bank counsel within the state and within the Womble Bond Dickinson US footprint, as well as for numerous non-profit healthcare and educational organizations. 
We have the capabilities and experience to assist with transactions involving almost every kind of public finance structure. Our experience includes: 
General obligation bonds
Utility and public enterprise system revenue bonds
Annual appropriation bonds and certificates of participation
Staged-payment financing and lease-purchase agreements
Qualified housing bonds
Qualified 501(c)(3) bonds for healthcare, educational and other facilities for charitable organizations
Industrial revenue bonds and other exempt facility bonds
Key Contacts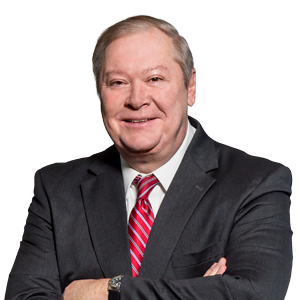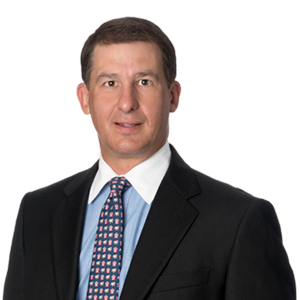 What we do
Our public finance lawyers are well-versed in state constitutional law, municipal finance law, securities law and federal tax law relating to tax-exempt bonds and have extensive experience in drafting all of the various bond documents, offering and underwriting documents, and credit and liquidity support documents relating to public finance transactions.  
We also advise our clients on post-issuance tax and securities compliance, Form 990 Schedule K matters, and Internal Revenue Service audits and inquiries.
In addition to our extensive experience working on public finance transactions, members of our team have helped draft nearly all North Carolina legislation dealing with public finance matters over the past several years and have worked closely with the State Treasurer's office, the North Carolina General Assembly, and the North Carolina Local Government Commission on numerous public finance and related matters.
Examples of work
Represented bond counsel clients including some of the busiest issuers in North Carolina, such as the State of North Carolina; major cities and towns such as Raleigh, Greensboro, and Cary; major counties, including Wake County, the second largest county in the state; and Forsyth County; the North Carolina Housing Finance Agency; and the Raleigh-Durham Airport Authority and Piedmont Triad Airport Authority, two of the three major airports in the state 
Served as bond or borrower's counsel to four of the largest healthcare systems in North Carolina and other non-profit entities ranging from large universities and colleges to continuing care retirement communities across North Carolina
Represented every major financial institution that underwrites bonds of North Carolina issuers, including the underwriters of billions of dollars of bonds issued by the two municipal power agencies in the state
$100,285,000 North Carolina Medical Care Commission Health System Revenue Refunding Bonds (Mission Health Combined Group), Series 2017 – Served as bond counsel in connection with a forward delivery conduit revenue bond issue to currently refund outstanding bonds that were not eligible for advance refunding