With significant firm-wide experience, including one of the largest dedicated rail teams in the UK, we think our track record makes us stand out from the crowd.
Whether you're a procuring authority, train operator, train manufacturer, infrastructure provider or user of rail, you can trust our commitment to providing real value. We put ourselves in our clients' shoes, working hard to make sure we're focused on the same goals. That's where our ambitious, innovative approach really makes a difference. We've seen what's worked well as new technology has emerged and regulations have tightened. It means we're well-placed to ask the right questions and get the right solutions.
We strive not to think in terms of separate legal services. We prefer to build a legal team that responds to individual client and project needs. Our sector group is made up of lawyers with a broad and deep sector and legal understanding,spanning: franchising and concession arrangements (including bids and the legal aspects of preparation for successful bids); major infrastructure and development projects (including rail lines, stations, strategic freight interchanges and depots and consents for new rail infrastructure); rolling stock procurement, leasing and maintenance; competition; dealing with day-to-day operational, commercial, regulatory, property and planning matters; compulsory purchase and eminent domain (including consent orders and compensation); and management of accident claims and all other rail-related disputes.
We're proud to have provided sensible, straightforward advice to some of the biggest names in the industry. Clients include The Go-Ahead Group Plc (including Govia, Southeastern, Govia Thameslink Railway, Southern and London Midland), Keolis, Bombardier, Abellio, Freightliner, Nexus, Amey, and the Metropolitan Washington Airports Authority. 
Key Contacts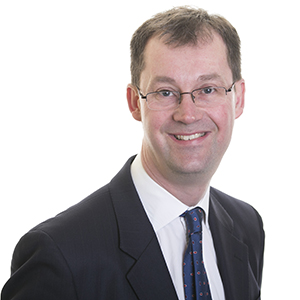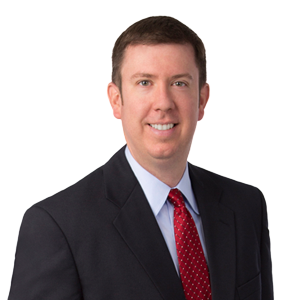 What we do
Asset purchases
Competition 
Compulsory purchase/eminent domain, including consent orders and compensation
Dispute resolution (mediation, arbitration and litigation)
Major infrastructure and development projects
Public finance and bond issuance (tax exempt and taxable) 
Rail franchising and concession arrangements 
Rolling stock procurement, leasing and maintenance
Examples of work
We have completed equipment finance and leasing deals in the aggregate of more than $5 billion dollars, with individual transactions ranging from $750,000 to $350 million. Many of these transactions helped to finance transportation assets such as aircraft (corporate and commercial) and rail equipment, as well as locomotives and vessels (barges and tankers)
We regularly advise on both heavy and light rail franchising and concession arrangements 
Recent examples of our involvement include advising Govia on its bids for the Northern and the West Midlands franchises, and advising Transdev on its bid to operate the Manchester Metrolink
We also advised Govia on its successful bid for the Thameslink, Southern and Great Northern franchise – the UK's biggest rail franchise – which involved advising on the bid strategy, the franchise agreement and all rolling stock arrangements
We have vast experience advising on all aspects of rolling stock, including procurement.  Recent examples include the simultaneous procurement and financing of two new fleets (to be built by Bombardier and Stadler) for Abellio's successful East Anglia franchise bid. The Abellio East Anglia order represents collectively the largest privately-led rolling stock procurement ever seen in the UK. The trains themselves are worth over £1.5bn and, with the associated maintenance arrangements, the total contract value is in excess of £1.8bn
We provide litigation services to the Metropolitan Washington Airports Authority related to Phase 2 of the Dulles Metrorail Project.  It is one of the largest public transportation construction projects taking place in the US right now  
We have provided corporate, tax and real estate advice to the North Carolina Railroad Company, which owns and manages the 317-mile rail corridor that stretches from Charlotte to the Port Terminal in Morehead City