Our firm has maintained a special relationship with the furniture industry for more than 140 years. We are trusted by some of the largest furniture manufacturers in the world and have helped them to transform the industry into the global business sector it is today. 
Our lawyers' work influences furniture design protection through careful optimization of global patent, trademark and copyright laws. They are trusted advisors for cross-border supply chain deals, and they inform industry standards through their participation in organizations like the American Home Furnishings Alliance (AHFA) and the American Society of Furniture Designers (ASFD). 
Our litigators are also well-versed in the full range of challenges facing the furniture industry, including liability issues such as tip-over, flammability, and formaldehyde matters, as well as contract and employment disputes. Our M&A lawyers remain a trusted constant source of advice as the residential furniture market continues to be dominated by changes in ownership. 
Whether it's a factory floor in Vietnam, a shipping contract from Mexico, designs in North America, or retail in the UK – wherever you are, whatever your legal needs, Womble Bond Dickinson is ready to serve you. 
Key Contacts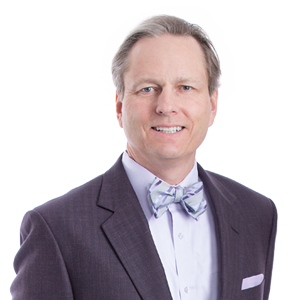 What we do
Prepare, file, prosecute, enforce and defend furniture-related patent, trademark and copyright applications
Advise on supply chain networks and distribution channels including supply disruption and product disputes
Negotiate cross-border transactions
Advise on domestic and international mergers and acquisitions, joint ventures, and strategic alliances, as well as corporate formation and reorganization
Litigation defense including IP, Product Liability, Environmental, Contracts, and Employment matters
Examples of work
Crafted combination of patent, trade dress, copyright and trademark protection to surgically cover signature elements of major (110-piece) furniture collection by an international designer
Successfully enforced in US Federal Court litigation product configuration trademarks for a bedroom furniture client 
Represented Italian furniture company in a complex dispute against another Italian furniture company in North Carolina Business Court involving breach of fiduciary duty and self-dealing related to a failed joint venture involving a factory in China; obtained a monetary judgment to the advantage of our client
Represented an international furniture manufacturer with manufacturing operations in China and Southeast Asia on product recall, Consumer Product Safety Commission and litigation risk issues