We understand just how challenging the building and construction products manufacturing business can be. Liability issues, regulatory issues, international trade issues, innovation – it all makes for a very competitive business sector with little margin for error. To help you navigate these challenges, our experienced Building & Construction Products Team has focus in three key areas: litigation, patents and trademarks, and mergers and acquisitions. 
Our litigators have a wealth of experience defending manufacturers in class action, multi-district and "bet-the-company" mass tort litigation. The firm has served (and serves) as national coordinating counsel in multi-jurisdiction building products liability litigation. National building product manufacturers rely on us for guidance in liability litigation involving some of the most innovative products available, as well as the most common, including products incorporated into single and multi-family housing, office buildings, hotels, government buildings and industrial facilities.
Our experience includes successfully defending multiple large-scale class actions and mass tort cases. In such cases, our Litigation Support Services team also provides critical case management, and legal and medical/scientific support to improve litigation outcomes and drive down costs. 
With respect to the design and development of our clients' products, our patent and trademark lawyers regularly assist in preparing, filing and prosecuting new patent applications through the United States Patent and Trademark Office, as well as coordinating international patent and trademark filing and prosecution.
Our M&A lawyers have also had the pleasure of advising many building and construction products manufacturers through mergers and acquisitions from both sides of the deal. Like their litigation and intellectual property colleagues, our M&A lawyers have extensive experience representing clients in this sector and put that insight to work to ensure the client's business objectives are met.
Key Contacts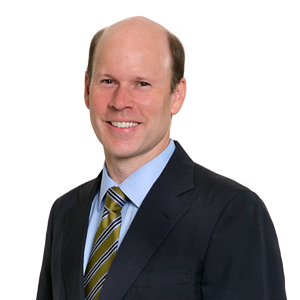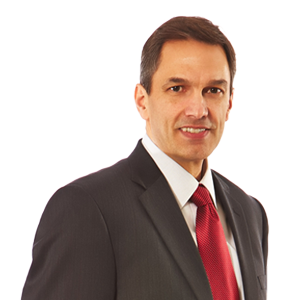 What we do
Product Liability litigation, large-scale class action and mass tort litigation including cases concerning:

engineered wood siding and trim products
asphalt roofing shingles
windows and doors
decking materials
engineered trusses and framing materials
elastomeric coatings
metal roof shingles
solder flux
exterior insulation and finishing systems
fire retardant treated lumber
stucco

Patents and trademarks
Mergers & acquisitions
Antitrust
Examples of work
Defended consumer class action cases against manufacturer of engineered wood siding and trim products in multiple states
Defended roofing shingles manufacturer in consumer class actions and multi-district litigation
Defended consumer class action against manufacturer of wooden decks supplied through Home Depot
Defended multiple synthetic stucco and engineered wood products manufacturers against hundreds of individual product liability and class action lawsuits nationwide over a 10-year period
Defended window manufacturers in class actions involving large developments and condominiums
Served as national counsel for post-settlement claims administration and disputes in class actions 
Assisted a Canadian company in developing and managing an extensive international patent portfolio directed to fireproof building materials
Shaped and managed global patent strategy for a leading manufacturer of residential and commercial plumbing and roofing products.