Our multi-disciplinary Gaming Law Team assists clients in the gaming sector with a broad range of legal concerns, including legal compliance and regulatory issues, criminal defense, civil litigation, intellectual property protection and government contracting.
The firm's deep roots in local municipalities, as well as its ties to sophisticated global markets, lends itself to our lawyers providing the proper counsel to our gaming clients across most jurisdictions, sectors and service areas. Our gaming clients include operators of video lottery systems for government lotteries, gaming machine and software inventors, sports betting businesses, electronic sweepstakes operators, manufacturers of gaming equipment, and operators of gaming machines and gaming locations.
The gaming sector is under intense scrutiny and is constantly changing.  Recent domestic and global developments are significantly changing the marketplace. The recent legalization of sports betting in the U.S. is changing the shape of that sector. In the UK, the push for protecting vulnerable gamblers has led to a drop in the maximum bets for fixed odd betting terminals dropping from £100 to £2. In this context, you need an international team of lawyers who understand both the challenges and opportunities of the sector and your business; balancing your commercial and regulatory needs.
Browse our Gaming Lawyers and Professional Staff
Key contacts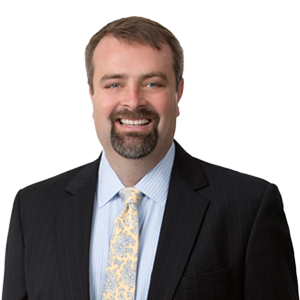 What we do
Representative services:
Compliance with evolving state and federal laws regarding online/Internet gaming 
Lobbying and public relations to support gaming projects 
Compliance programs for gaming laws and regulations 
Economic Impact Studies on new gaming initiatives 
Government contracts for gaming businesses with government entities in the U.S. and around the world 
Patents and patent prosecution; gaming-related patent litigation 
Trademarks and Copyrights prosecution advice and litigation 
Real estate, including zoning and permits for gaming businesses 
Federal, state and local law enforcement issues 
Civil Litigation 
Criminal Defense 
Corporate matters 
IPO/merger/acquisition of gaming companies 
Gaming legislation drafting and regulatory drafting 
Gaming tax advice and tax advocacy 
Advise clients on Indian Gaming Regulatory Act compliance including Class II, Class III distinctions
Gaming legislation drafting and regulatory drafting 
Gaming tax advice and tax advocacy