Policing infringement of intellectual property rights is vital to maintaining their value, and protecting a business' interests in commercialising those rights. Unauthorised use can be detrimental to a brand's reputation, a design's or a patent's novelty, and information's confidentiality and commercial worth.
Our team is highly regarded for contentious matters, involving entitlement, validity and infringement issues. 
We are experienced at managing registration disputes globally and handling disputes at the UK and European Intellectual Property Offices. We regularly conduct litigation in the High Court and Intellectual Property Enterprise Court, and are also well-versed in domain name registry and Company Names Tribunal dispute procedures. 
We are also skilled negotiators, advising on alternative dispute resolution, including settlement and co-existence agreements, mediation, arbitration, and expert determination.
Our work includes: 
advising Hotel Cipriani in global trade mark actions, including in High Court and Court of Appeal proceedings ([2010] EWCA Civ 110) resulting in the largest damages award ordered by a UK court in a trade mark infringement action
representing Jemella in trade mark infringement and parallel import claims, as well as acting as solicitor/advocate in patent entitlement proceedings before the UK Intellectual Property Office ([2014] BL/0/501/4). 
Key contacts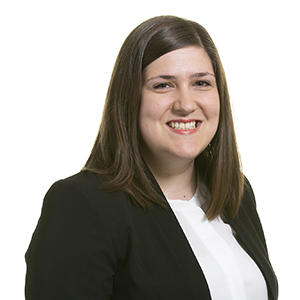 "Particularly strong on the litigation side…"
Legal 500, 2018